OUR MISSION
Our passion is improving treatment outcomes for patients,
providers and innovators with an intense focus on transforming the application of
drug delivery technologies.
We bring together Pharmaceutical Innovators,
Organizations, and Academia to improve Clinical Outcomes,
Medication Delivery Profiles, Patient Adherence and Treatment Efficacy.
WE ASPIRE TO:
Harness the knowledge of the world's leading experts in drug development delivery and formulation - within Catalent, the industry and academia.
Partner with pharmaceutical companies to improve drug delivery technology applications for better treatments.
Facilitate mutually beneficial collaborations, increase communication and shed light on regulatory issues affecting drug developers and researchers.
Pursue a multi-tiered approach of seed funding, strategic counsel and education programs to advance the adoption of emerging technologies.
KEY ACTIVITIES
Creating Insights

Training events focused on advanced drug delivery solutions

Generating insights from patients, caregivers & physicians on medication delivery

Publications and educational resources

Connecting Experts

Facilitating collaboration between academia and industry

Supporting future life science leaders

Advocating for Change

Optimizing patient outcomes

Transforming technology adoption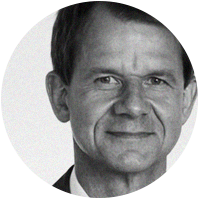 Our Leadership
The Institute is governed by an executive board of directors and supported by a multidisciplinary Advisory Board and an Expert Network of industry and academic professionals and experts.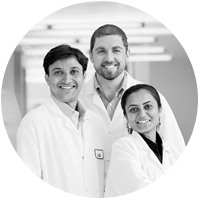 Our Partners
The Catalent Institute aims to connect drug delivery experts in industry and academia in an effort to support the incubation and adoption of advanced drug delivery technologies.